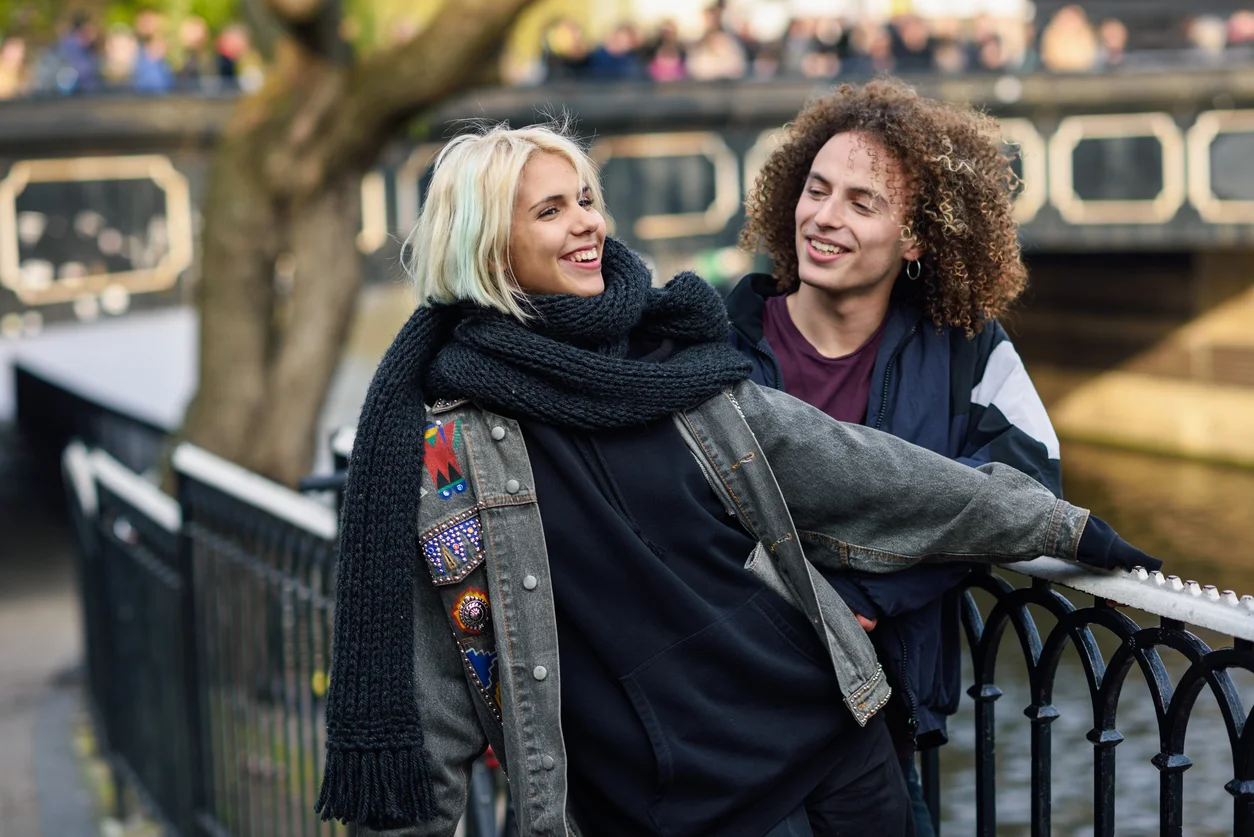 Specialist mental health
care for everyone
Our specialist clinical services are here to help
Education and training
Discover our training opportunities, each integrating a rich variety of theoretical perspectives, the latest clinical insights, and space for reflection and discussion.
Latest news
Latest news

The Tavistock and Portman NHS Foundation Trust attended The Camden Cup (Sixth Form Football Tournament)

News

For the third year running the Tavistock and Portman will deliver a leadership programme 'Oxlead' for Oxleas NHS FT.

News

On a cool September morning in a small courtroom in Central London, a judge is meeting with a parent and a group of caseworkers.

News

The Trust's Eating difficulties and avoidant restrictive food intake disorders (EDAS) team recently celebrated one year of supporting children and young people.
Our people
Our people are at the heart of everything we do.
Visiting us
Useful advice to help you plan your visit
For children up to the age of 11 to explore who we are and what will happen when you visit us

Being a young person can be tough, especially if you are struggling with personal or emotional difficulties. Want to talk? If you live in Barnet, Camden or Hammersmith and Fulham you can speak with us for free with four confidential sessions. Young people come to us with all sorts of difficulties, so the first thing…

Research shows that talking therapies are the best way of treating most emotional problems. This is what we specialise in.
Explore other areas
We provide a wide range of courses, from online webinars to full postgraduate degrees and have over 5000 students currently studying with us.

Finding out what works and why. Building the evidence-base through collaborative and independent research.

To find out more about our services or your upcoming visit, please get in touch.